Originally, a concept of semen retention (coitus reservatus, seminal conservation, sexual continence) comes from ancient practices and increased interest in it related to mental and physical benefits suggested by Taoist sexual practices. (Tantric Sex: Everything You Need to Know, n.d.) A belief that sperm carries life force "jing", which leaves the body with ejaculation and its retention lets "jing" flow through the body, mind and spirit, leads to an idea that its retention is beneficial. Semen retention might be achieved through deep breathing and exercising kegel muscles (pelvic floor muscles, which are used to control urination) when the pressure to the perineum is applied and further pulling out before ejaculation results in the diversity of the sperm away from the penis. Such practice claims to reduce anxiety and increase testosterone. In addition, it is suggested that increased cognitive functions and fertility are also results of semen retention.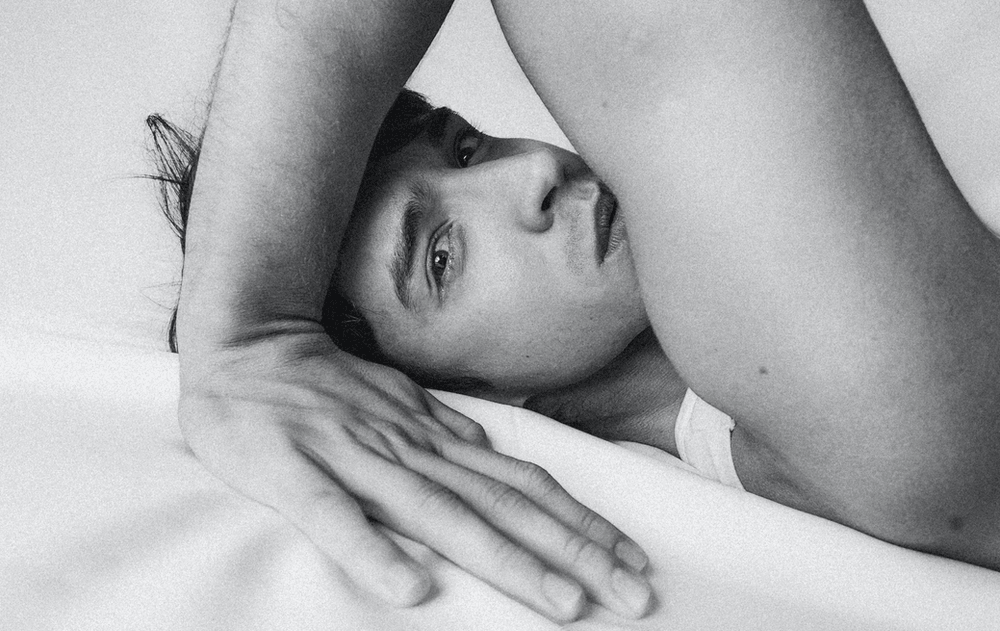 On the physical level, avoiding ejaculation means semen, instead of exiting the urethra, is broken down and taken in by the body. In other words, it might be also described as a non-ejaculatory orgasm. Ejaculation and orgasm are different.
Orgasm and ejaculation are often wrongly used in describing physiological processes related to sexual activity, by describing the same processes as orgasm and ejaculation as part of the same process. Ejaculation is a physiological process that includes two main phases – emission and expulsion. Orgasm, on the other hand, is an intense state of pleasure that is associated with the physical changes. Understanding the difference between these two processes might not only put some light on physiological dysfunction, for example ejaculation, but also understand the better role of orgasm and education in mental and physiological health. (Alwaal et al., 2015)
Studies related to the topic provide ambivalent data. A follow-up study for 10 years, which was conducted in Boston, USA supports a suggestion that the frequency of ejaculation may be inversely associated with the risk of prostate cancer. (Rider et al., 2016) Even though it appears to be less strongly associated with aggressive disease, more frequent ejaculation in the absence of risky sexual behaviours could represent an important means of reducing the significant medical costs and physical and psychological side effects of unnecessary diagnosis and treatment of low-risk tumours, especially in a prostate cancer case. However, an earlier study that was conducted to research the same hypothesis didn't show any association between prostate cancer and ejaculation.
Due to the lack of certainty regarding semen retention benefits, adoption of it is mainly based on traditions handed down through generations of 1000 of years in certain cultures. Some men use this practice to reduce anxiety, gain more energy and increase testosterone. Such benefits might be supported by the practice of ejaculation and post ejaculation is the time when the body relaxes and gains its energy in preparation for the next sexual endeavour. In other words, when ejaculation doesn't occur, prolactin hormone is not released (which is used to curb sexual desire) and the body skips the stage of lost energy and keeps it from fading away.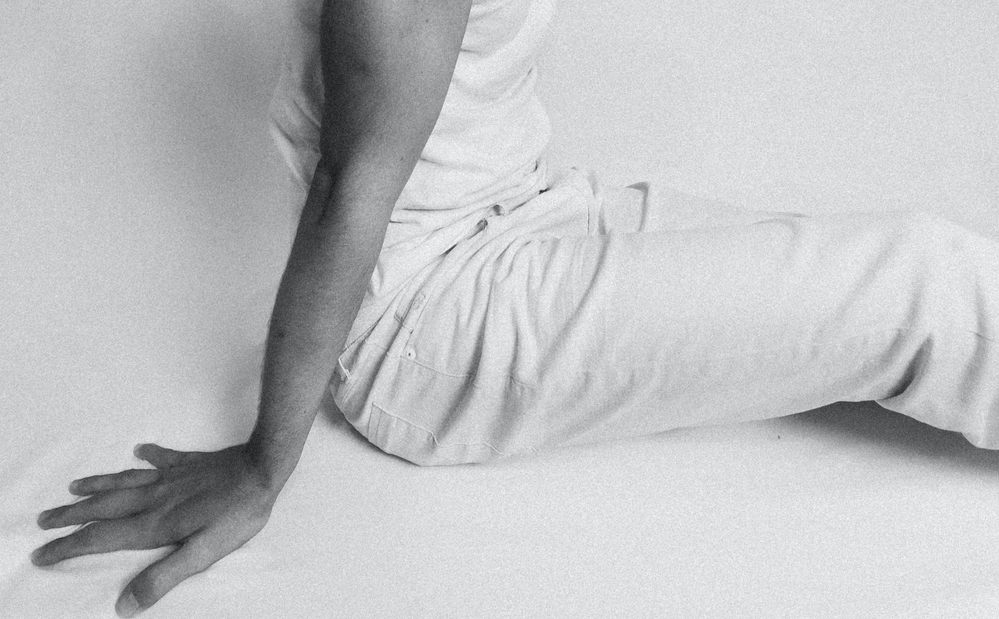 A few studies have been conducted on semen retention and its impact on fertility or mental and physiological health. The main focus of the studies were on already existing dysfunctions. The study regarding ejaculation frequency and semen quality association suggested that daily ejaculation does not have any significant effects on all functional and conventional seminal parameters. (Mayorga-Torres et al., 2015)
Semen retention from ancient practice view has spiritual, mental and physical benefits. Among physical benefits: increased testosterone, the ability to have multiple orgasms, and beneficial effects on bloating or gastrointestinal issues. Mental benefits of semen retention include boosted cognitive function, reduced depression, increased self-esteem and increased confidence. These might be explained by an increased level of testosterone and serotonin hormones as a result of semen retention. In addition semen retention is suggested to improve memory and lower anxiety. There are a few studies that support this and the evidence mainly comes from spiritual practices. Spiritual benefits are much harder to measure and study. It is suggested those who trained themselves to have an orgasm without ejaculation are overall calmer and have greater well-being. It is also suggested that dry orgasms allow those who practise it to get a better understanding of themself, their spirit, mind and body. Semen retention is often related to Tantric sex and is the practice suggested for men to improve emotional connection between partners.
What consequences does semen retention cause? In some cases, this practice might harm muscles in the pelvic area. The process of sexual arousal involves blood flow to the penis and testicles and the retention process might result in epididymal hypertension.
To summarise semen retention has ancient roots and at present is a popular practice among men, who are willing to improve their mental, physical and spiritual health. Concrete evidence regarding its benefits or risks is the field that needs to be further investigated. Overall mental and physical health improvement and prolonged sexual activity might also improve interpersonal relations in the couple. Starting the practise of semen retention should be with an awareness that the pelvic muscles need to be trained with time and practice.
Get to the bottom of it! Learn about the physical aspects of our behaviour through the prism of Tantra. We invite you to join the InnerCamp Tantra Method training designed for anyone who wants to align with their instincts, desires and thoughts.
_________________________
References:
Alwaal, A., Breyer, B. N., & Lue, T. F. (2015). Normal male sexual function: Emphasis on orgasm and ejaculation. In Fertility and Sterility (Vol. 104, Issue 5, pp. 1051–1060). https://doi.org/10.1016/j.fertnstert.2015.08.033
Mayorga-Torres, B. J. M., Camargo, M., Agarwal, A., du Plessis, S. S., Cadavid, Á. P., & Cardona Maya, W. D. (2015). Influence of ejaculation frequency on seminal parameters. Reproductive Biology and Endocrinology, 13(1). https://doi.org/10.1186/s12958-015-0045-9
Rider, J. R., Wilson, K. M., Sinnott, J. A., Kelly, R. S., Mucci, L. A., & Giovannucci, E. L. (2016). Ejaculation Frequency and Risk of Prostate Cancer: Updated Results with an Additional Decade of Follow-up. European Urology, 70(6), 974–982. https://doi.org/10.1016/j.eururo.2016.03.027
Tantric Sex: Everything You Need to Know. (n.d.). Retrieved August 7, 2021, from https://www.webmd.com/sex/what-is-tantric-sex