What is ChoosEmpower?
ChoosEmpower is your training and empowerment partner to transform from being a mediocre company to a company capable of being the best version of itself, through obtaining the best versions of its employees.
We are experts in coaching, mentoring, training and, in short, empowering you.
We help you identify and exploit your strengths and work on your weak areas so they are not a block to achieving your goals.
One of our values ​​is transparency. We are that partner that will tell you "things as they are". Your success is ours and we go all in.
We believe in the potential of a company and its employees and we know what key to focus on in each situation and with each person to obtain the necessary results.
Our goal is to go to the source of the problem and work on it from there.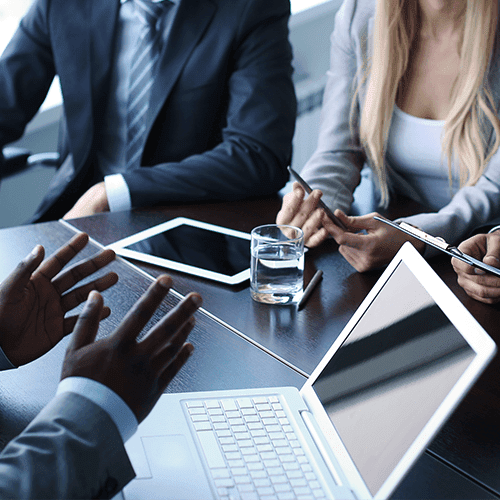 Why should you work with us?
Because you are a small or medium company and you cannot afford to give the money to a consulting company with a famous name.
Because we are the most professional and economic solution in the market to solve your stagnation.
Because you will get a very clear picture of the current situation of the company. You will understand what you need and you will be able to make decisions based on real needs. We are very clear from the beginning because your success is our success.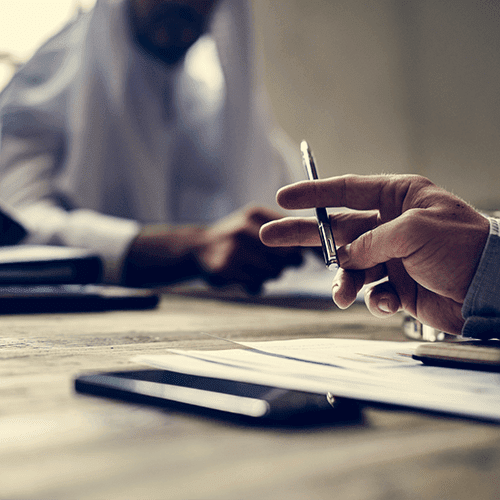 Who is this program for?
For small or medium-sized businesses with a tight budget that need to:
Reduce staff turnover
Improve performance and increase productivity
Motivate employees
Reduce personnel costs (costs related to turnover and non-productivity)
Reduce absenteeism
Improve the work climate and resolve conflicts
Increase productivity and creativity
Identify and enhance talent
Increase agility
Reduce work stress
Implement metrics
What makes this program unique?
This is a program with high quality standards at an economical price.
We do a free health audit of your company.
We have vast experience with human resources, with agile methodologies, managers, sales and all the main departments of a company.
We offer a very flexible program with an online component.
We are specialists in coaching, mentoring and training.
We know what we are talking about.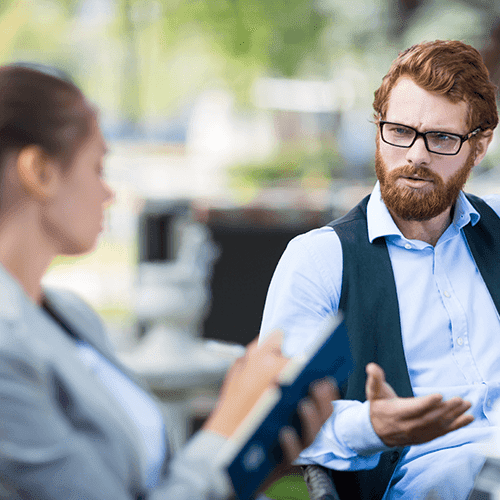 Our history
ChoosEmpower is a company acquired by InnerCamp, a global personal development company.ChoosEmpower was founded by a team of coaches and trainers tired with the traditional model where people have to pay a lot to get good quality.
"We realized that small and medium-sized companies could not access large training consultancies. They could not and did not want to because the culture was completely different. We spoke their language and gave them the flexibility they needed."
Jesús A. Alcalá – Co-founder of ChoosEmpower in Spain & Latinamerica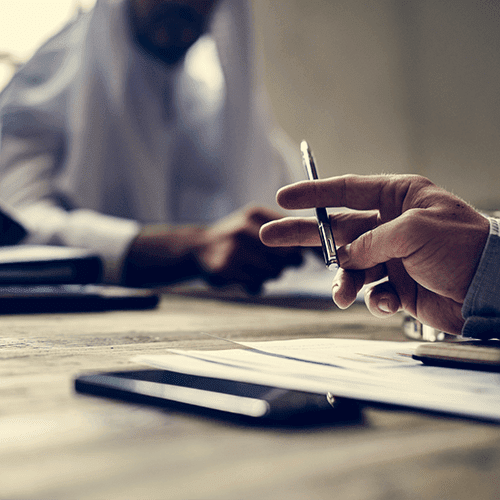 Audit work climate
Coaching for talent retention

Motivational mentoring (individual and collective)

Results coaching

Process coaching

Implementation of the 360º Evaluation

Skill training for new managers

Agile training

"Train the Trainer" Training

Motivational and skill talks

Events organization

Retreats for "team building"
Brainstorming

Storytelling

NLP (Neurolinguistic Programming)
How do we start?
Book a telephone appointment with us and we will prepare a joint action plan:
Onsite audit in your office or by videocall FOR FREE
Delivery of the company health report and the improvement needs FOR FREE
You hire the services that you consider necessary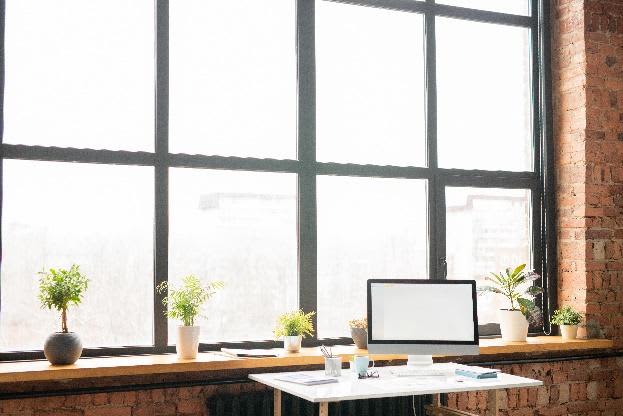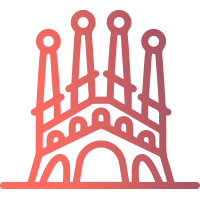 Space Barcelona
Via Laietana 38 | 08003 Barcelona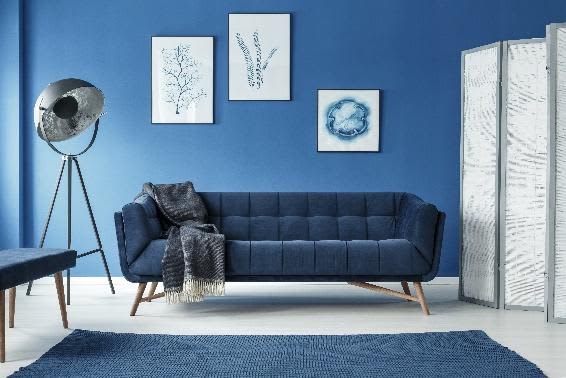 Space Madrid
Calle Blasco de Garay 9 | 28015 Madrid

Space Córdoba
Carretera de Castro, 18 | 14009 Córdoba
Contact us
Please fill out the form below. A representative from our team will be happy to reach out to you to best address your unique inquiry.