We want to make the world a better place, empower people and help them live better lives bursting with happiness, love, and light.
As a fresh online platform for self-development and coaching, we care about bringing wellness and happiness to our valued users, empowering them with all they need to make their dreams come true – from the tamest to the wildest. We give our users the tools they need to live the life they've always wanted.

We built InnerCamp as a portal for you to grow and reach your goals – in a fun, fresh, and trendy new way. We offer a wealth of coaching and counseling programs for everyone – no matter your needs, desires, or goals. We provide each trainee with self-empowering training, certifications, and exciting virtual retreats. We believe that self-improvement should be simple – something anyone can achieve at their own pace.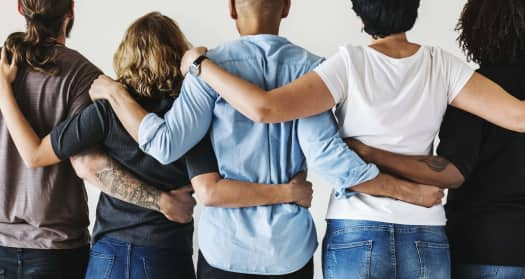 Our vision
We want to make you feel good, transforming your life from the inside out and showing you how to find happiness in the small things. We're here for you for the long-haul, now and in the future, guiding and growing you on this exciting journey called life. We'll ignite change in a peaceful way – no rush. No judgment. Just you, your goals, and your successes – even the small ones.
Many of our users ask us why InnerCamp is different. The answer is simple. While there are hundreds (if not thousands) of coaching programs and self-development training programs out there, none offer a combination of coaching and self-development. This alone sets InnerCamp apart, giving you the best of both worlds for holistic life transformation.
Our values:
We focus on helping our users change their lives from the inside out, embracing trendy new lifestyles using ancient teachings like Hygge and Ikigai (you can discover more about these on our product pages). Our fresh new coaching format creates lasting change in our users' lives.
Our values are rooted in honesty, integrity, and an environmentally-friendly approach to transformation – professionally and personally. A large portion of our focus is also placed to the empowerment of women, helping you breaking your glass-ceiling in a male-dominated society.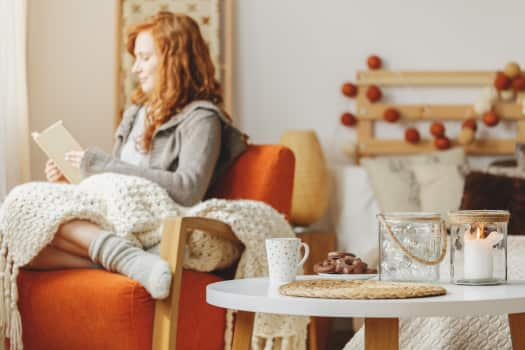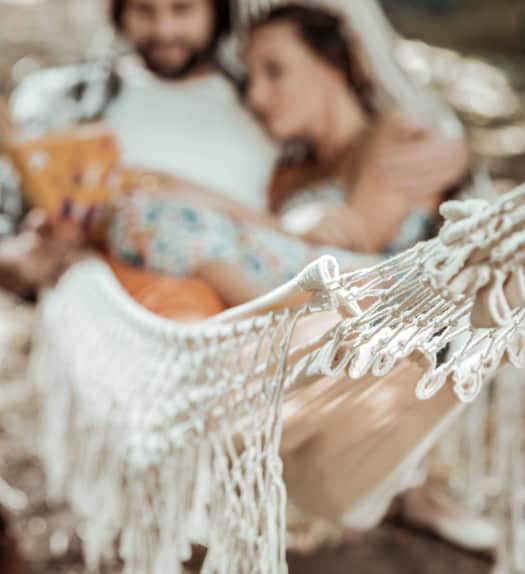 With InnerCamp, you can get training and certifications in the trendiest lifestyles worldwide. InnerCamp is the FIRST and ONLY platform of its kind to offer this. We also make it possible for the first time to access non-dogmatic virtual retreats. Our programs target real problems, uncovering lasting solutions you'll love.
Another first is InnerCamp's self-development products, with a range of formats to support your dreams and ambitions. From coaching to helpful videos, in-app chats with your coach, in-depth consulting, and beyond, we do it all. This is more than just coaching. This is the key to a happier, healthier, and more fulfilling life.
Our team cares about creating high-quality online content and coaching sessions, with personalized solutions you won't find anywhere else online. Why not give InnerCamp a try today? Your only regret will be that you didn't start yesterday. But – better late than never!