We are committed to making the world a happier place, to awaken the true potential in people, and to lead people on the path of happiness, love and light.
Innercamp caters to the realization of a person's true potential by showing a path to sustainable self-development. We achieve this goal by providing effective, respectful and fun guidance from experienced experts. We recognize that the needs and emotional baggage of each individual are different and feel that it is of the utmost important to correctly gauge the values and goals of new program members.

Over time, people tend to lose sight of their dreams and life goals. We help people rediscover these lost dreams through our life skill classes and tools. Our aim is to re-ignite the happy individual within each person.
Innercamp was founded with the intention to help people attain their goals.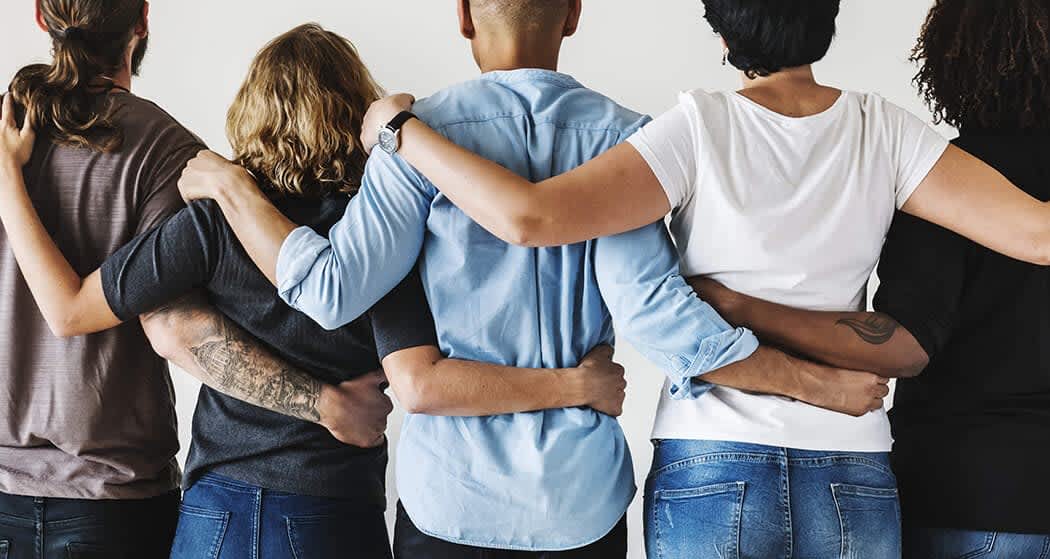 A look at our Vision
Our primary aim is to enable each individual to develop wellness and embrace not only positivity, but also a firm belief in themselves and abilities. All people have a common desire for self-love and the actualization of personal goals, but we do recognize that every person does have a different set of circumstances. We do not judge or label you—we understand that everyone has a past that has influenced their present. Our focus is removing negativity and making you aware of the immense potential you carry.
We will guide you towards identifying and achieving your life goals. Our team works to help you become more in tune with who you really are inside in order to kickstart your journey to self-actualization.
We do not judge or label you. We recognize that each person has had a past that has influenced them. Our focus is on removing negativity and making you aware of the immense potential you carry.
We will guide you towards identifying and achieving your life goals. Our team works with you to get in touch with the latent and real person within you that will create an upsurge of positivity that will help you on the journey to betterment.
Conditioning and societal norms play a part in submerging the real you. Our programs bring out the real you in its best possible form.
What sets us apart?
We take a holistic worldview of the needs of each individual. This ensures that customized programs are developed for each individual person.
We also provide beautiful retreats for participants in the process of transformation and self-realization. These retreats and workshops are situated in places that encourage you to let go of every inhibition and immerse yourself totally in our programs. Our worldwide presence makes it possible for people from all geographical locations to participate in our programs.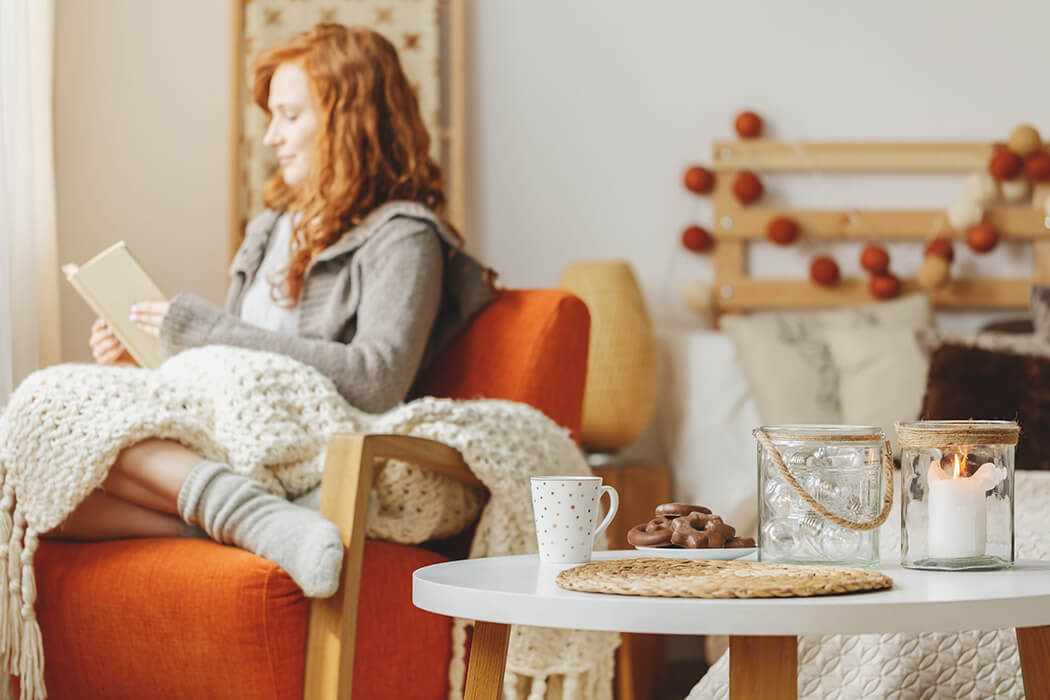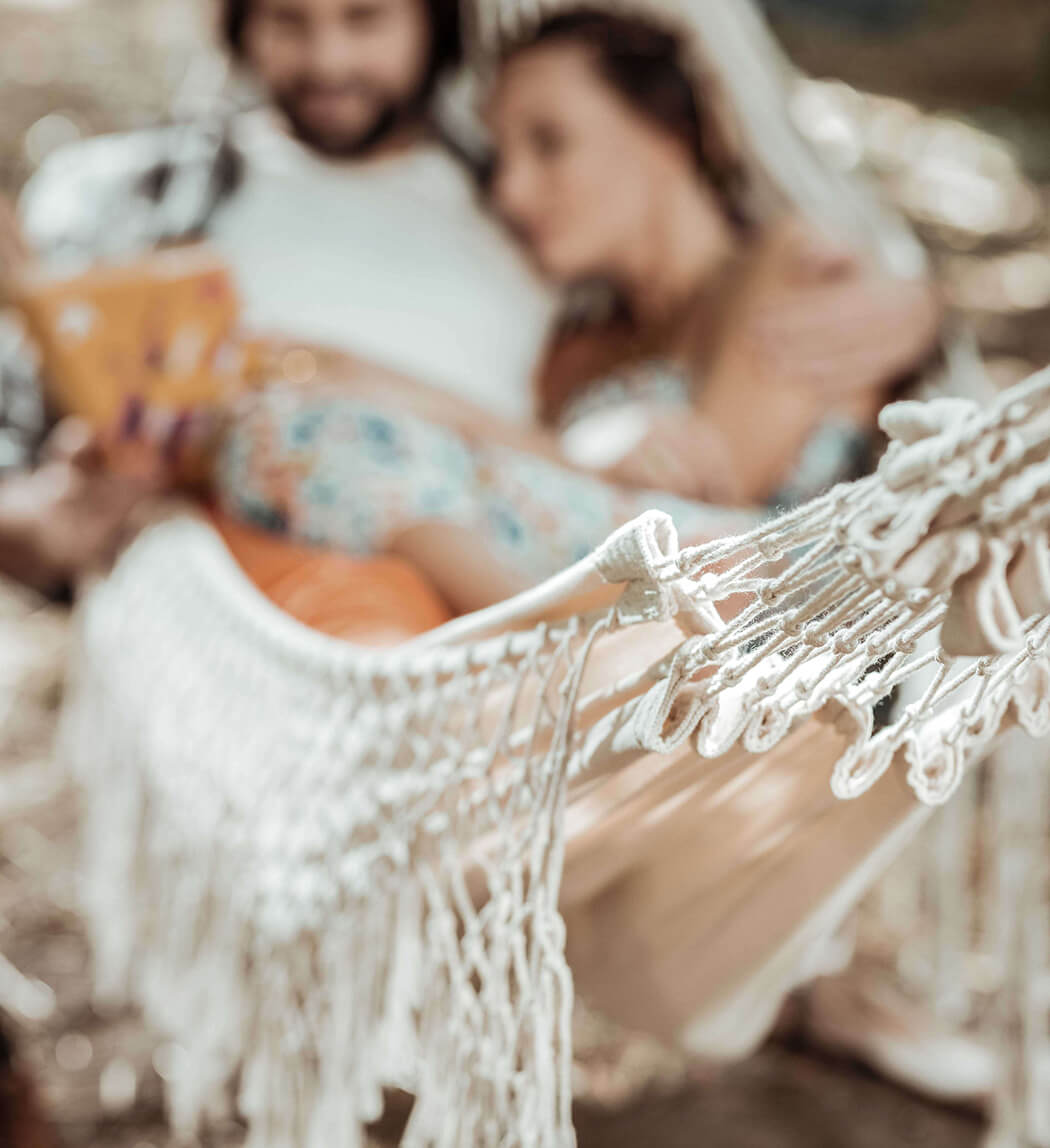 Our values
Happiness within is what we are aiming for. This does not always happen easily. Our dedicated and honest approach and commitment towards a happier individual is the driving force behind InnerCamp.
We believe in an environment-friendly approach towards our mission. Our retreats and programs are designed with this in mind. Our commitment to nature reflects in our choices.
We stress the importance of enabling and empowering women. While our clientele is mixed, we lay special emphasis on the empowerment of women. Somewhere along the way women have faced the brunt of skewed balances.
InnerCamp will provide you with a trendy and comfortable setting to internalize the programs and to bring out the best in you. You will receive training and certification for all the programs you participate in. Our branches are spread worldwide.
Our unique range of self-development products is a stand-out feature too. Videos, chats and one-to-one counselling helps to bolster participant's self-worth and awaken self-love in a way not conceived before.
Why not experience this personalized journey towards a happier you? Gift yourself some love. Experience InnerCamp today!