Conscious connected breathwork for Ancestral Healing (Shamanic path)
Repair relationships with​ your ancestors to let go of dysfunctional patterns
Conscious connected breathwork for Ancestral Healing (Shamanic path)
Repair relationships with​ your ancestors to let go of dysfunctional patterns
Ancestors and their history have a huge impact on our life and how it unfolds. Intergenerational trauma is usually seen within one family in which the parents or grandparents were traumatized, and each generation of that family continues to experience trauma in some form. Let your ancestral conditioning and outdated beliefs surrender and disappear. Transform the pain of the past into love and forgiveness of the present. Once we embrace the truth and intention behind our existence, we can set a new direction for the happier future.
Our venue – Halloweed Ground (114 Washington Boulevard Suite B, Marina Del Rey, CA 9020)
Tickets: $44 pre-sale/$55 at the door
This workshop is facilitated by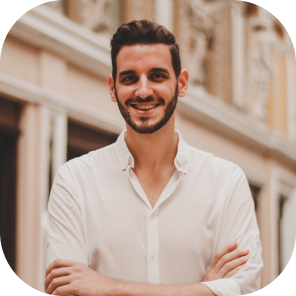 Alexis Alcalá
breathwork master instructor, certified holistic coach and tantra teacher, who intuitively uncovers peoples' potential so that they feel empowered to unleash that power into their lives and the world. Alexis' work revolves around people coaching in different spheres of life. He has worked with thousands of people across Europe, America and Asia as a trainer, mentor, manager and coach. He is someone whose life graph took an astounding turnaround when he changed his own life with the method he created. Based on the transformation he underwent and the benefits he obtained from it, Alexis has made his mission to transmit this knowledge to anyone who needs it, and to present it with humbleness and honesty. Alexis founded InnerCamp four years ago and he has certified 200+ breathwork facilitators.
Join the workshop for $44
How to prepare for the session:
It is best not to eat a big meal before the session
Join the session on time to not miss the instructions of the techniques we will be using
Bring a notebook / journal and a pen, crayons, markers, etc
You can also bring a drink of cacao, herbal tea or water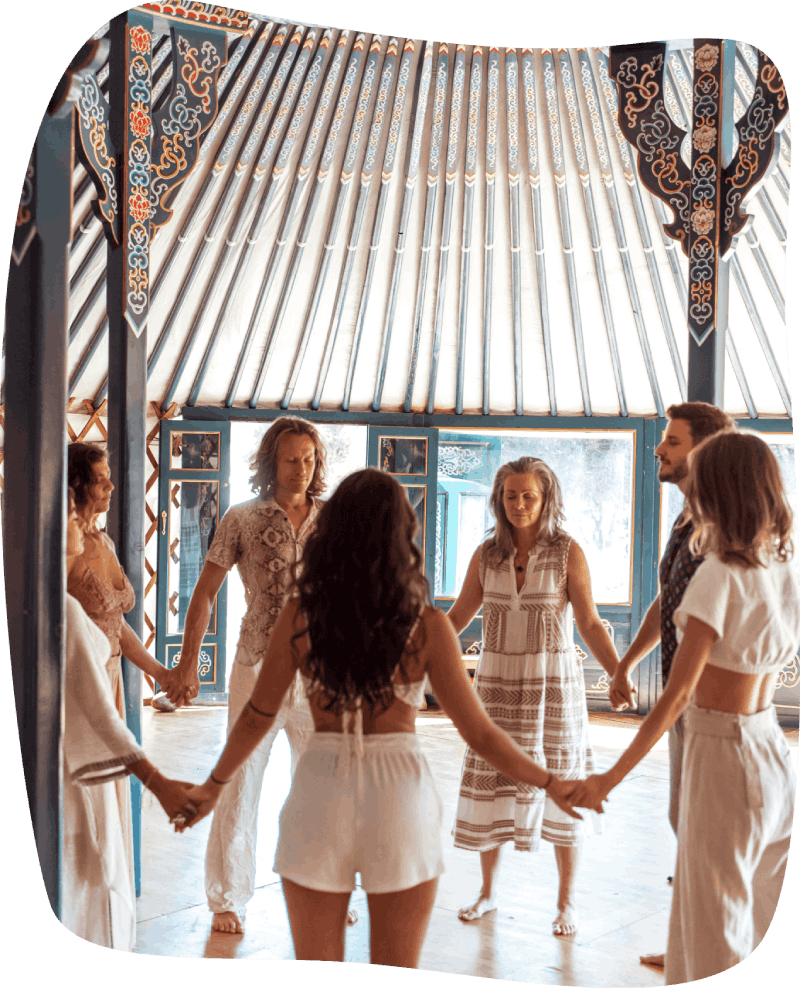 By purchasing this service, I agree with the Terms of this website and the next indications:
Breathwork and other techniques we use can result in intense physical and emotional release. Therefore, it is not advised for persons with epilepsy, detached retina, glaucoma, uncontrolled high blood pressure, cardiovascular diseases (including prior heart attack), mental disorders (manic disorder, bipolar disorder, schizophrenia, obsessive compulsive disorder (OCD), paranoia, psychotic episodes, depersonalization, etc.), strokes, TIA´s, seizures or other brain/neurological conditions, a history of aneurysms in the immediate family, use of prescription blood thinners, hospitalized for any psychiatric condition or emotional crisis within the past 10 years, osteoporosis or physical injuries that are not fully healed, acute somatic and viral diseases, chronic obstructive pulmonary disease (COPD-II and COPD-III), chronic diseases with symptoms of decompensation or terminal illness, individual intolerance of oxygen insufficiency, cancer and Low Impulse Control.

Pregnant women are advised against practicing Breathwork and some of our techniques without first consulting and getting approval from their primary care physician.

Persons with asthma should bring their inhaler and consult with their primary care physician and the facilitator.

This work is deeply experiential. It may involve intense and energetic emotional release. This workshop is not advised for persons who are under the influence of alcohol or drugs.