Breathwork for Ancestral Healing will help your clients to release inherited wounds, rewrite their story and reshape their life.
Breathwork for Ancestral Healing will help your clients to release inherited wounds, rewrite their story and reshape their life.
at your convenience, study whenever and wherever you want
After completing this module, you will be able to:
Help your clients and their family reveal and release inherited wounds
Help your clients release all traumas passed down through genes and create a new legacy
Transform energetic patterns and discover a soul's true purpose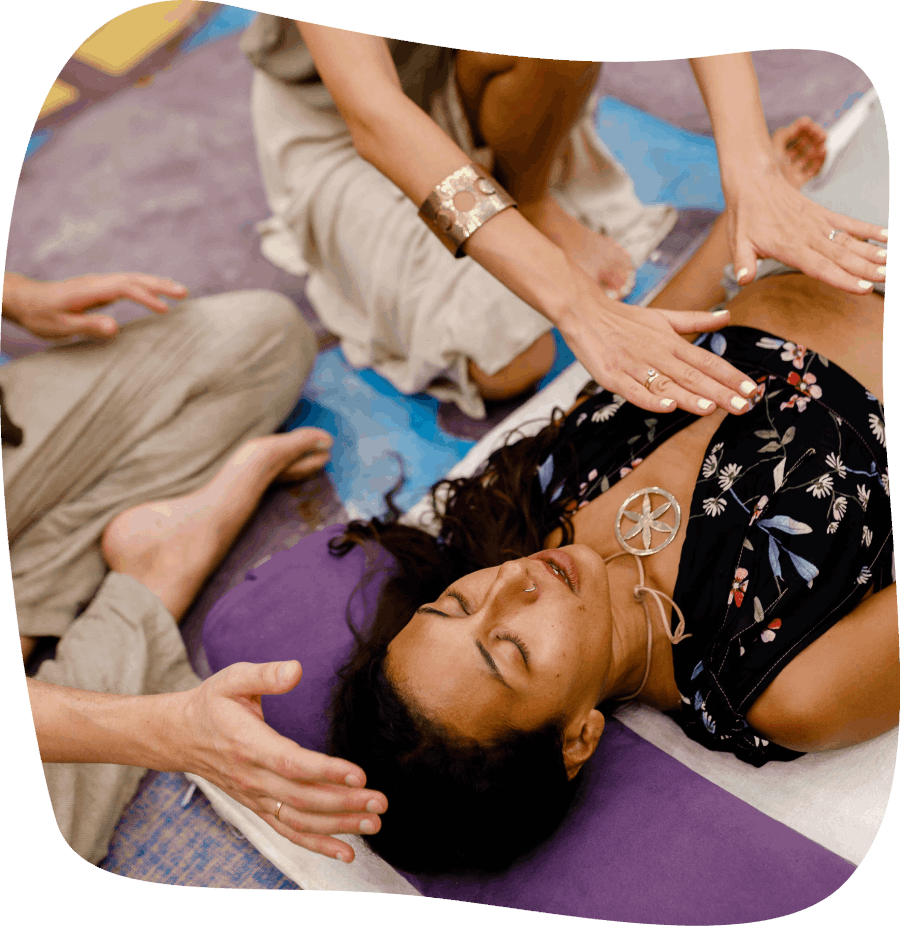 Intergenerational trauma affects us in so many unconscious ways and determines our behavioral patterns. Sometimes the story of your family is looped and you keep repeating the same mistakes of your lineage.
Breathwork for Ancestral Healing is inspired by old Shamanic indigenous wisdom to get clarity, release limiting beliefs, and restore your emotional and spiritual integrity. This specialization module will help you acquire skills to transform the pain of the past into love and forgiveness of the present.
All modules are pre-recorded and available to view and complete anytime.
Week 1
What is Breathwork for Ancestral Healing
The power of intention
For what themes is the Breathwork for Ancestral Healing style suitable
The process in Breathwork for Ancestral Healing
How to prepare yourself
How to open and close the sacred space
Week 2
Shamanic tools you can use during a ceremony and how to use touch
How to facilitate online and in-person group sessions
How to facilitate one-to-one sessions and what to expect
Creating a playlist for the Breathwork for Ancestral Healing
The module is facilitated by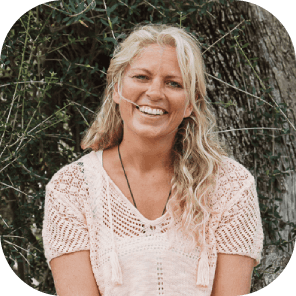 Marjolein Van Ommeren
Marjolein is an InnerCamp Tantra teacher and a Sacred Womb Awakening and Shamanic Healing Practitioner. She strongly believes that we are all healers. Her mission is to help people restore balance in their lives by reconnecting them to their inner light and to help people raise their vibration. She teaches ancient and self-empowering practices which are returning into the awareness of the Western world, helping people to reconnect to their true purpose and aligning their lives.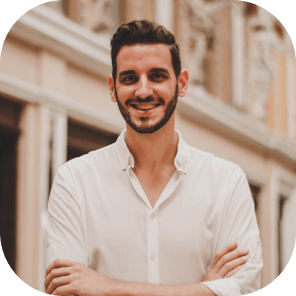 Alexis Alcalá
Certified executive and personal coach, breathwork master and tantra teacher who intuitively uncovers peoples' potential so that they feel empowered to unleash that power into their lives and the world. Alexis' work revolves around people coaching in different spheres of life. He has worked with different companies across Europe, Africa and Asia as a trainer, mentor, manager and coach. He is someone whose life graph took an astounding turnaround when he changed his own life with the method he created.
Total Cost
Level 1 Practicioner Training
900€
Frequently asked questions
You can retake the assignment as many times as you need at no additional cost. Please handle each assignment seriously, revise your notes, and study all materials on our e-learning platform.
Yes, you will have a lifetime access to the course. So, if you wish to review a specific topic from the course after you finish it, or take it all over again, you can.
You should be enrolled in our core Breathwork Method Training in order to be able to participate in "Breathwork for Ancestral healing" course. Upon completion of this extra specialization course, you will receive a diploma that certifies your participation.