Transform your life with My Hygge. Hygge," pronounced "hue-gah," is a Danish word that refers to a feeling of incredible coziness or charm.
You know what we're talking about – those moments that just feel right. Enjoying this feeling requires nothing more than consciousness and mindfulness of the present moment – the HERE and NOW.
Hygge is a powerful thing. It not only combats boredom, but also helps you become more grateful for every blessing in your life – big or small. This feeling can help transform your life from the inside out, feeding your spirit with a constant source of soul-food.
"Change your Consciousness and Transform your Life through Hygge" is an online program, designed to help you grow spiritually and enhance your lifestyle – from the comfort of your couch, bed, kitchen table – you name it.
TOPICS
How to increase Happiness
Hygge and Self-esteem
How to embrace Hygge in our daily lives
Boosted self-esteem tips and tricks
Hygge and consumerism
Hygge your space
Stress Reduction
How to prepare a Hygge dinner for your partner?
How to embrace Hygge in a toxic environment?
Time Management
Learning to not say yes when you mean no
Hygge and a healthy diet
WHAT DO YOU GAIN FROM THIS PROGRAM?
Become much happier and influence others positively
Improve the relation with your family and partner
Learn self-acceptance and self-compassion
Peace and harmony in your life
Reduce stress and anxiety
Gain more job and life satisfaction
Improve time management skills
Learn to trust yourself and greater self-reliance
Improve your individual's performance, targets and goals
Increase your ability to identify solutions to specific issues
Development of self-awareness
WHAT'S INCLUDED?
6-week program
3 coaching sessions
1 hour Hygge consulting session
Unlimited Whatsapp support
Helpful videos
Customized exercises
Our Hygge eBook
€575.00
VAT included
Tutor: Alexis Alcalá
Alexis is the founder and CEO of InnerCamp, life coach and facilitator of Transformation processes.
Also certified as a facilitator of social meditations and Reiki, Alexis has worked in people management and as a trainer in Europe, Asia and Africa.
In his journey, Alexis discovered that the body, mind and spirit are all a beautiful interconnected web, which can self-cure given the right conditions. He works intuitively and uses his experience in transformation processes to create a safe space for healing and transformation.
Practicing a Hygge lifestyle, finding his Ikigai and adopting a Tantric lifestyle has been key to his own transformation process and to creating InnerCamp.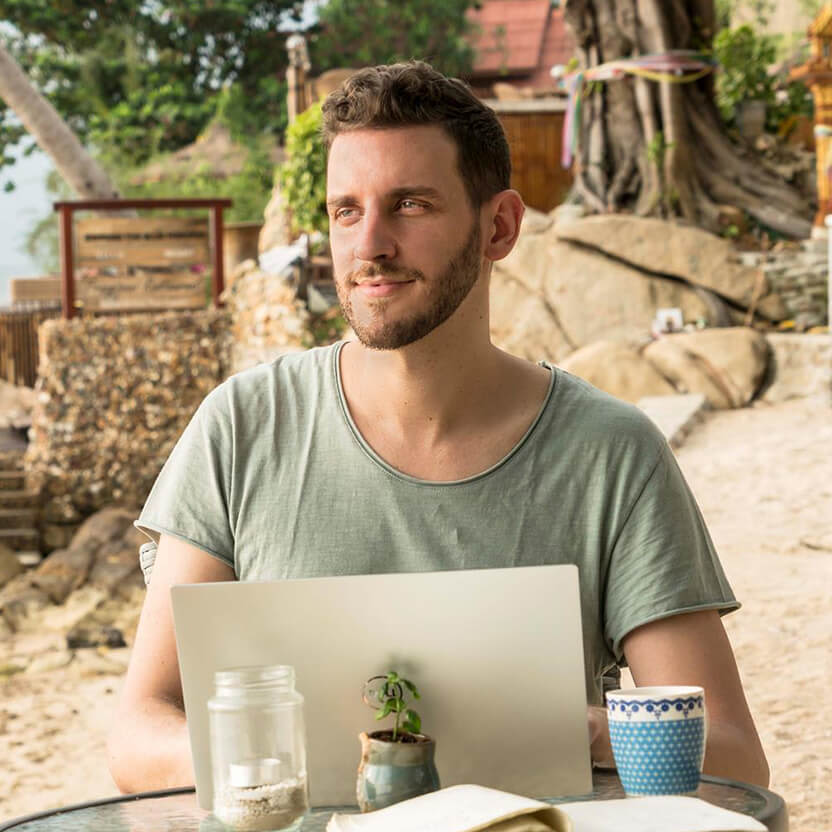 Do you like all programs and you would like to access all of them?
Become an InnerCamp member now!