Regulation for release: skills and strategies for emotional reset
Ditch your emotional baggage. Release unresolved negative emotions and limiting beliefs.
Regulation for release: skills and strategies for emotional reset
Ditch your emotional baggage. Release unresolved negative emotions and limiting beliefs.
Accumulated distress experiences (hurt, loss, anger, etc) block our progress and overshadow our true nature. With the help of adequate emotional release, we can free ourselves from the dysfunctional pattern of behaviour and create conditions for the basic loving and blissful energy to flow.
Allow your mind and body to let go of the negative "emotional baggage" and unlock its full potential, natural zest, and lovingness.
This workshop is facilitated by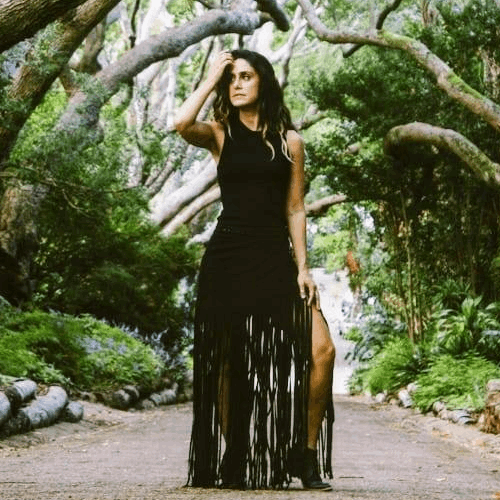 Dr. Sara Mosadegh DNP RN
Nomadic Nurse Educator and Trauma-Informed Tantrika Sara integrates her academic and clinical background in Nursing Practice (pediatrics, oncology, end-of-life care, and pain management, global and cultural health) with holistic integrative and complementary therapies to help clients identify their mental and physical triggers, patterns, or blocks to shift perspective and heal. With a trauma-informed therapeutic approach, Sara combines a broad set of traditional and non-traditional modalities to highlight mindfulness and self-awareness. Through a combination of talk, touch, and movement exercises you will identify and release unhealthy patterns and responses to develop self-awareness and self-regulation.
Join the workshop for 20€
You will receive the recording after the session is finished.
How to prepare for the session:
It is best not to eat a big meal before the session
Set up a quiet space where you will be undisturbed for the session
Make sure that you have access to a yoga mat, cushions, bolsters, blankets, a blindfold (optional) and tissues
Join the session on time to not miss the instructions of the techniques we will be using
You will need a good internet connection and a good speaker or headphones because we will play music
Bring a notebook / journal and a pen, crayons, markers, etc
You can also bring a drink of cacao, herbal tea or water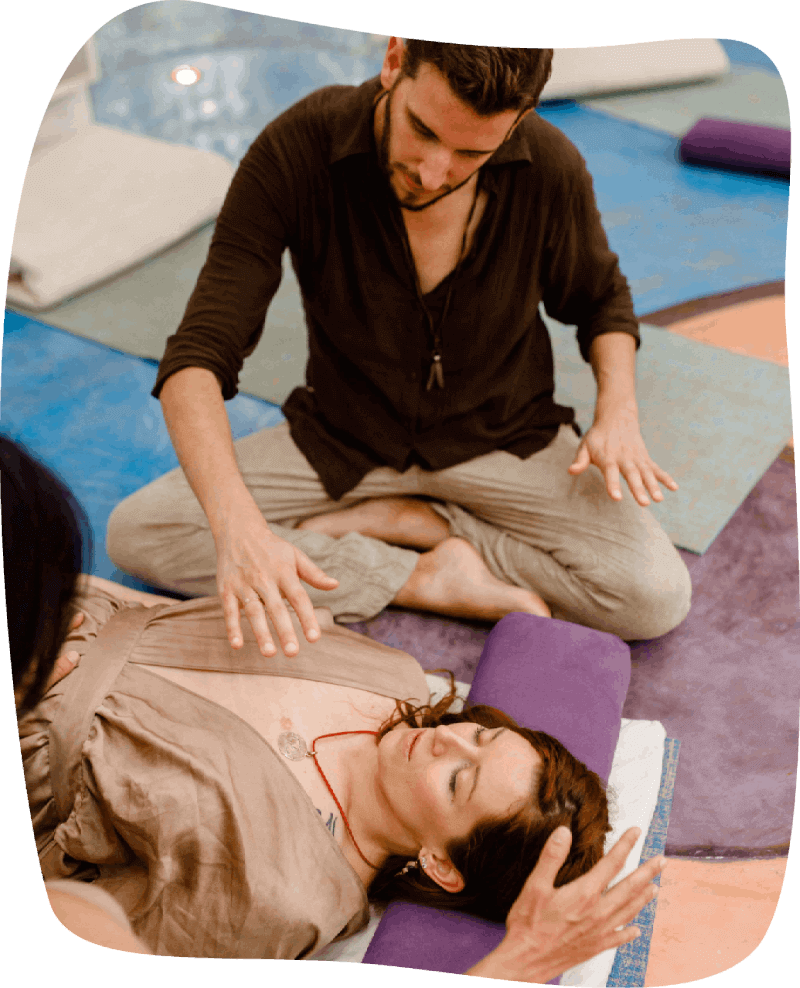 By purchasing this service, I agree with the Terms of this website and the next indications:
Breathwork and other techniques we use can result in intense physical and emotional release. Therefore, it is not advised for persons with epilepsy, detached retina, glaucoma, uncontrolled high blood pressure, cardiovascular diseases (including prior heart attack), mental disorders (manic disorder, bipolar disorder, schizophrenia, obsessive compulsive disorder (OCD), paranoia, psychotic episodes, depersonalization, etc.), strokes, TIA´s, seizures or other brain/neurological conditions, a history of aneurysms in the immediate family, use of prescription blood thinners, hospitalized for any psychiatric condition or emotional crisis within the past 10 years, osteoporosis or physical injuries that are not fully healed, acute somatic and viral diseases, chronic obstructive pulmonary disease (COPD-II and COPD-III), chronic diseases with symptoms of decompensation or terminal illness, individual intolerance of oxygen insufficiency, cancer and Low Impulse Control.

Pregnant women are advised against practicing Breathwork and some of our techniques without first consulting and getting approval from their primary care physician.

Persons with asthma should bring their inhaler and consult with their primary care physician and the facilitator.

This work is deeply experiential. It may involve intense and energetic emotional release. This workshop is not advised for persons who are under the influence of alcohol or drugs.