InnerCamp is all about the spirit and science of holistic health.
Our programs are backed by thorough research and scientific data to provide a stable, reliable and trustworthy foundation to the spiritual nature of our studies.
In 2021, we have created a Research Department that undertakes scientific investigation to deliver up-to-date and trustworthy content for our educational programs.
Embark on a learning journey with unique science-powered methodologies alongside like-minded people, and your personal and professional development will follow along.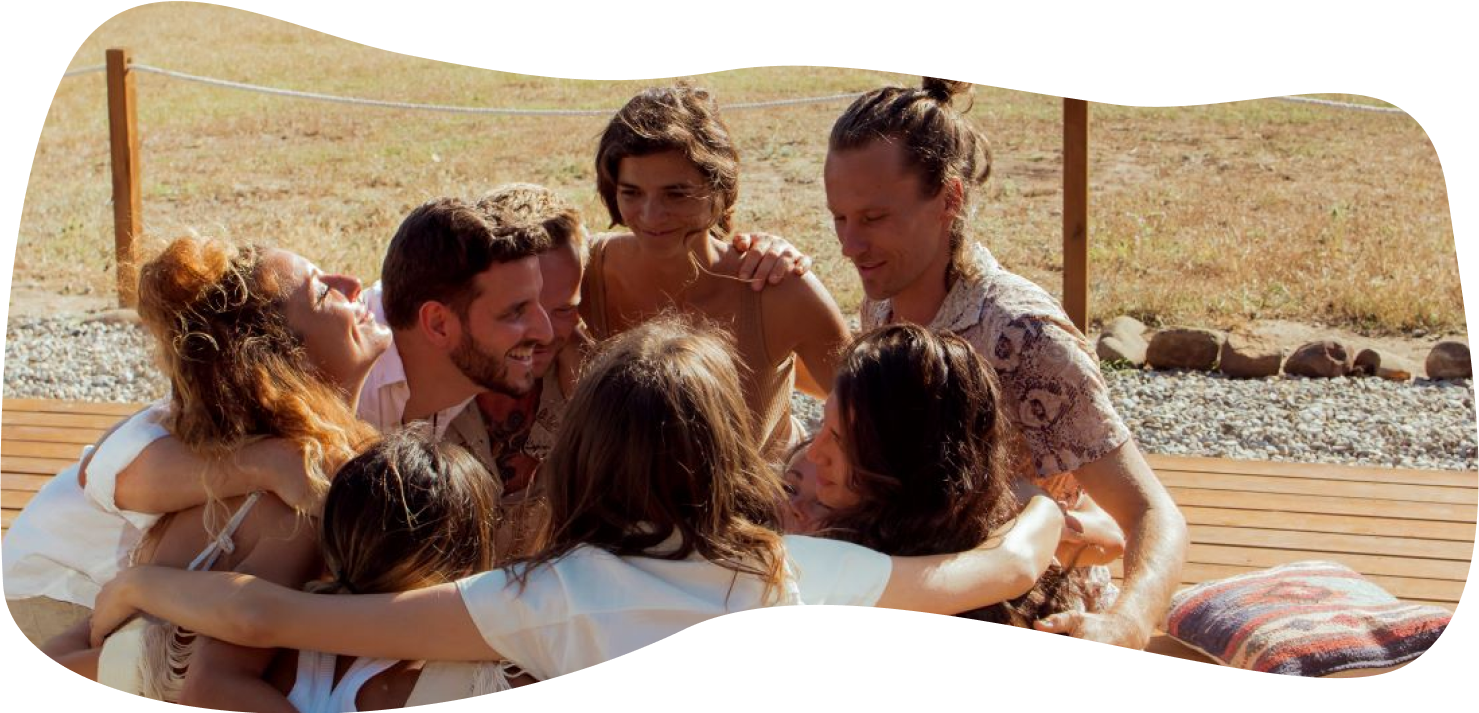 We believe in life-long learning
We encourage our students to recognise the importance and joy of personal growth and professional development, so they never settle for what they currently know and always seek to skill up and improve.
That is why our programs can be effectively combined with each other, as well as with supervised practices, retreats and workshops for professionals with the ultimate goal to expand your perspectives.
It all started with a breathwork
This is our signature course that helps understand the essence of breath and its transformational power.
We now offer multiple disciplines such as Tantra, Shamanism, Cacao Ceremony, Ecstatic Dance, Yoga, Positive Psychology, and Meditation to give you a professional advantage whether you are just starting your career in the holistic field or returning to continue to build upon years of experience.
InnerCamp will help you keep moving forward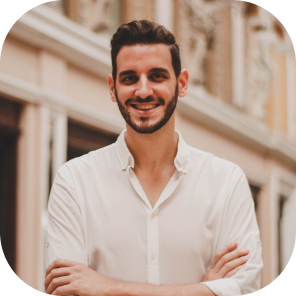 Certified executive and personal coach, breathwork master and tantra teacher who intuitively uncovers peoples' potential so that they feel empowered to unleash that power into their lives and the world.
Alexis' work revolves around people coaching in different spheres of life. He has worked with different companies across Europe, Africa and Asia as a trainer, mentor, manager and coach. He is someone whose life graph took an astounding turnaround when he changed his own life with the method he created.
Based on the transformation he underwent and the benefits he obtained from it, Alexis has made his mission to transmit this knowledge to anyone who needs it, and to present it with humbleness and honesty.
10% of our profit goes to charity
10% of our profit is donated to the NGO "Women Going Beyond" to empower women from Southeast Asia who are in vulnerable situations.