Your training in life skills to be the best version of you.
Wellness programs to become the essence of yourself. We give you the motivation, guidance, counseling and support you need to create your ideal life.
Ready to make your dreams come true?
The InnerCamp Approach
Each person is unique. Therefore, we do not use the same approach with everyone. Our approach is based on your needs and your goals. We use coaching, positive psychology, neuro-linguistic programming, Gestalt therapy, meditation and counseling in different lifestyles, like the Scandinavian Hygge, the Japanese Ikigai, Tantra, etc. We offer you years of experience in self-development to create something extraordinary together. You don't need to struggle on your own anymore!

Online and Onsite
We are a community of individuals looking to grow. Our courses are completed
online, and we also meet in-person to dig deeper. We have events and retreats in
Asia and Europe.

Progress
Our transformational coaches always follow up with the progress of people who
undertake our courses with video calls and through WhatsApp, where you can talk with your counselor on a daily basis.

Dreams makers
We love dreaming and we strongly believe it is possible to make our dreams come
true. Some people say that the sky is the limit… we think that even the sky is not the limit!
Success Stories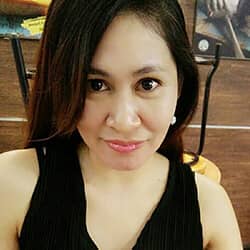 Cherryl
(Singapore)
" I grow up with hate and anger and without ambitions. I didn't know what I wanted in the future. I moved to Singapore to have a better life because I thought that things would improve. But after months and months, things got worse and I just kept working dreaming about a better future. I was scared of facing my problems, pretending that my life was ok. I didn't love myself. I was not able to find light and my purpose in life. One day I found InnerCamp and I started a program and I was able to find answers from the very beginning. I found out my life purpose. InnerCamp taught me how to deal with different emotions and how to love myself. The InnerCamp team helped me to become confident and to appreciate my real value. I´m now so proud of myself, I´m not shy anymore in front of others, I know now what I want in life. "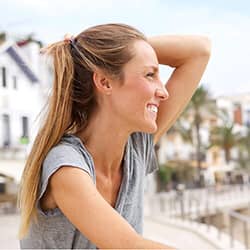 Ana María Gómez, Madrid
(Madrid, Spain)
" I thought my relationship was dead. With classes on tantra and love, everything changed.
My boyfriend and I re-discovered the magic and now every day seems like the first one 🙂 "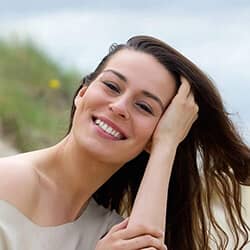 Karen Dublin
(California, USA)
" My life was chaotic, I had anxiety and stress and I had lost the will to live. InnerCamp taught me to love myself, to find light in the tunnel. I am eternally grateful to this team. "
Who is this program for?
Our program is not for everyone, it is only for those who are hungry for change and are ready to take the next step to a successful life.
If you are reading this, you have taken the first step to a better life and we want to work with you to make it possible.
Apply to our program if:
You want to know what the best life for you looks like and you want to make it happen.
You have some fears that are holding you back from reaching your goals.
You are curious, adventurous, and love new experiences.
You are brave and courageous and are ready to have a successful life.
You want to have a lifestyle that brings you happiness and increases your self-esteem.
You have dreams and you want to make your dreams happen.
You want to improve your life while having fun.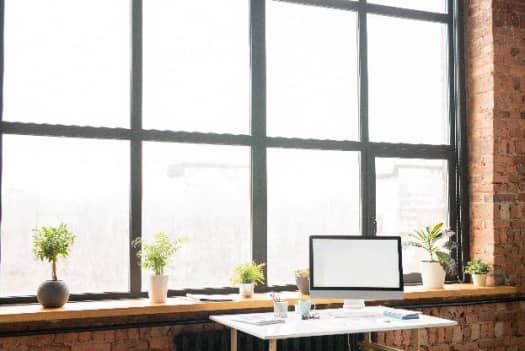 Space Barcelona
Via Laietana 38, Principal 1ra | 08003 Barcelona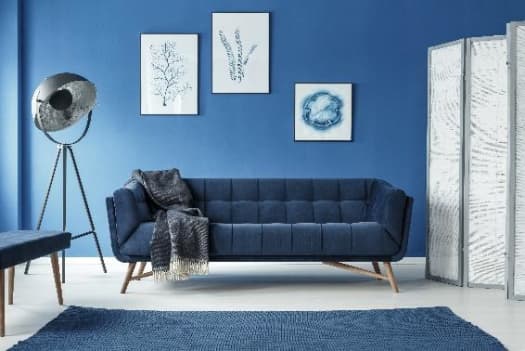 Space Madrid
Calle Blasco de Garay 9 | 28015 Madrid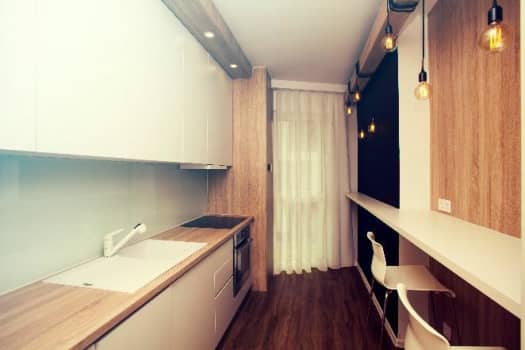 Space Córdoba
Carretera de Castro, 18 | 14009 Córdoba