Proven Holistic Trainings
Scroll down to learn more
Teacher trainings
&
holistic experiences to reveal your best self
Awaken your true potential through transformational trainings. Our vision is to empower others and provide necessary knowledge to start a brand new career in holistic industry.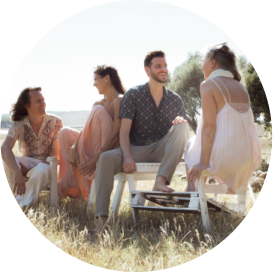 Want to try the InnerCamp Method?
Experience the benefits of our short online and in-person workshops
Zoom meeting in English
Conscious connected breathwork to boost your creativity
With Alexis Alcalá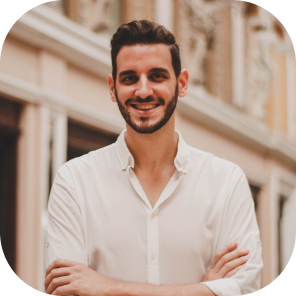 Zoom meeting in English
Awaken your inner goddess
With Hakima Tantrika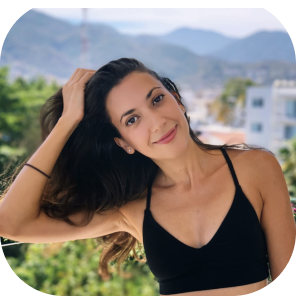 Zoom meeting in English
Breathwork to activate the life force energy
With Alexis Alcalá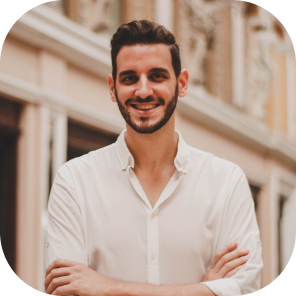 When you join InnerCamp, you become part of something bigger!
Our expert-led experiences are powered by science and extensive spiritual research. We have put a lot of thought, time and love behind each course to help you progress and lead others through times of change.

We are a global community that establishes brand new approach to the world of holistic health and creates safe environment for learning and growth. Through the contemporary teachings of Breathwork, Tantra and Shamanism we create a vision for the life you want while increasing your store of knowledge and providing tools to fulfil your dreams.
InnerCamp has helped me find my way, always respecting my rhythm and my needs of the moment.
If you need a change in your life, and you don't know where to start, this is your place.
This course has definitely opened so many doors for personal growth and I can't wait to share this beautiful experience with others.
InnerCamp is registered and accredited by the Complementary
Medical Association. It is also a member school of the International
Breathwork Foundation.