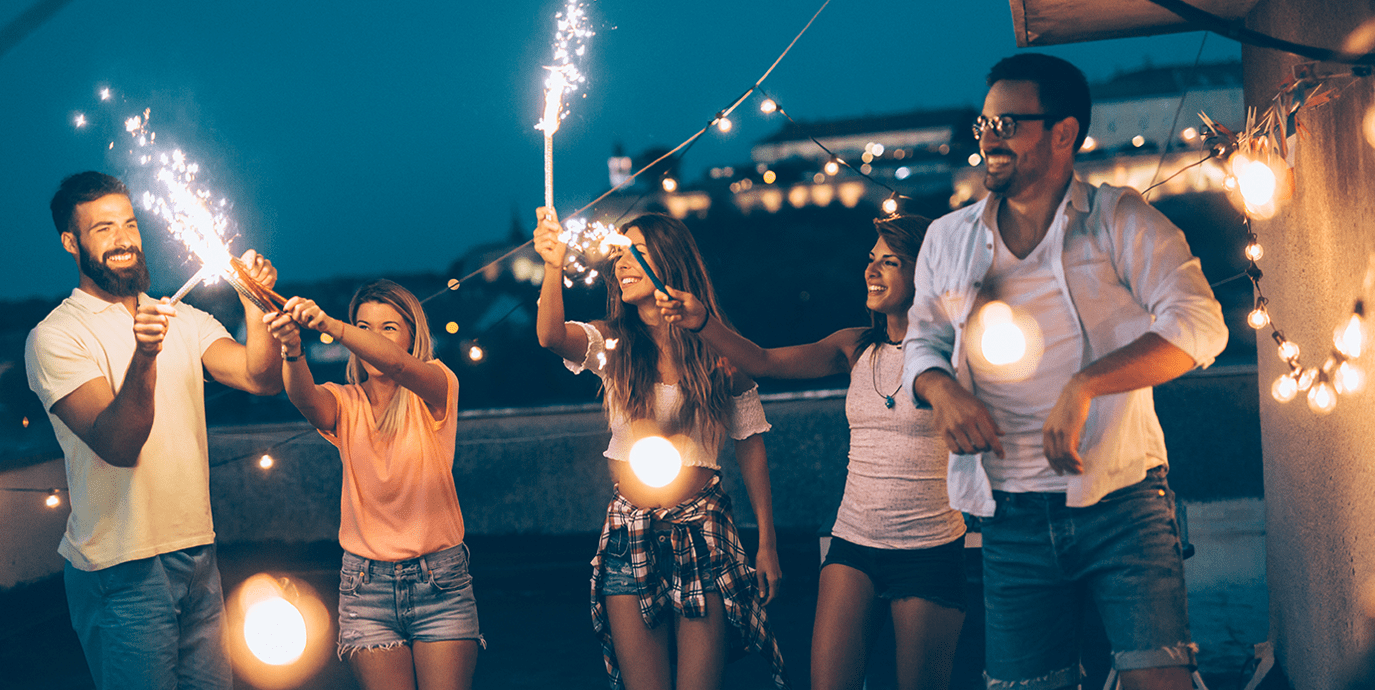 Careers
Would you like to join our team?
Are you passionate about coaching and self-development training? Do you want to start a successful career online, earning an attractive income while changing lives worldwide? If you share InnerCamp's values of honesty, integrity, environmentally-friendly solutions, personalized training, and women empowerment, we'd love to have you on our team.
Join InnerCamp to earn a living with a purpose. We are actively searching for great coaches and editors, fluent in various languages. If you think you can be a good fit, contact us today. We'd love to hear from you and have you join us on this exciting journey.