Namaste! We're so glad to see you on this page. Congratulations! You're one step closer to living a happier and more fulfilling life, paved with purpose and clarity. Here's how you can get started. Each of our professional programs may be purchased individually or as part of your membership. Check out all our options!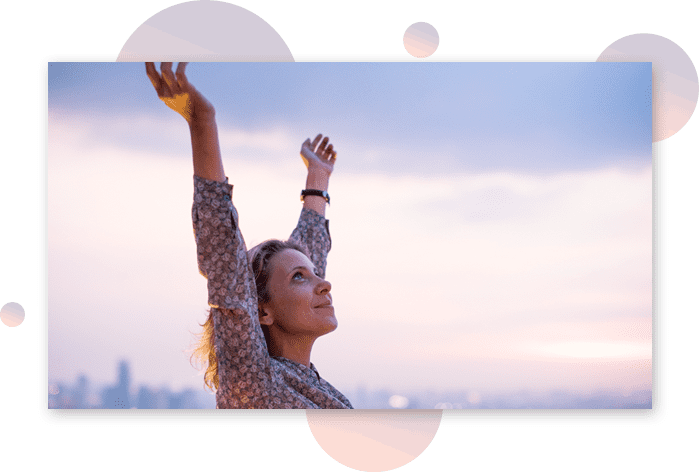 Why wait? The sooner you start, the sooner you can transform your life – for the better – forever.
Use our secure payment gateway to check out and check in to a better future now!