Learn how the InnerCamp Tantra Method can help your clients awaken, move and direct their dormant energy for the flourishing of love on all levels.
Learn how the InnerCamp Tantra Method can help your clients awaken, move and direct their dormant energy for the flourishing of love on all levels.
Sep 1, 2022 - May 25, 2023
Sep 1, 2022 - May 25, 2023
weekly effort (incl. live sessions)
Heart-based Tantra has self-realization as its ultimate goal and
this course will take you on a journey through Traditional
Tantra with modern approaches.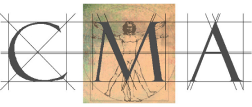 InnerCamp and its Tantra Method are registered and accredited by
The Complementary Medical Association
Release both emotional and physical toxins from the body
Reduce stress, anxiety and depression
Enhance love, intimacy and sexuality
Improve sleep quality and quality of life
Increase your capacity for pleasure, experience joy and fulfillment as a lifestyle
Accept yourself for who you are, feel confident and whole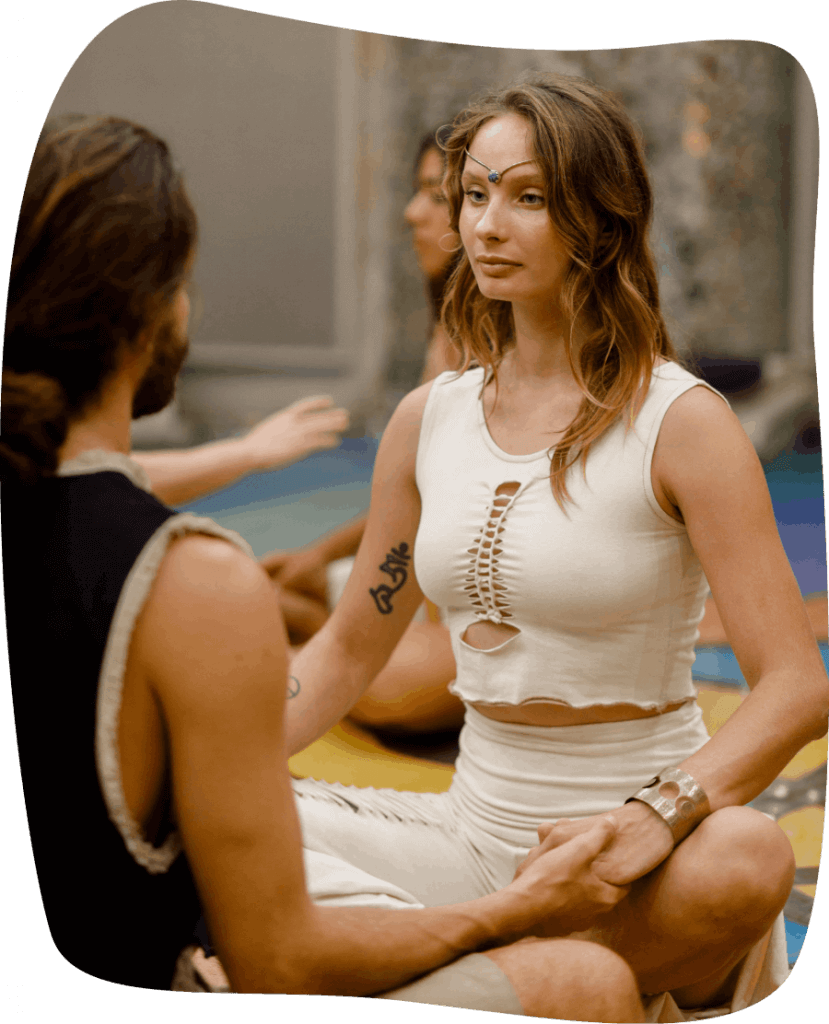 https://innercamp.com/wp-content/uploads/2022/07/Tantra-TTC-September-2022.pdf
Our course is based on a scientific and spiritual approach to Tantra.
It is a blend of Kashmir Shaivism, non-dual Tantra, Tibetan Tantric Buddhism, Taoist Tantrism, together with modern psychology and holistic practices.
The InnerCamp Tantra Method is structured so that it engages, encourages and compels you to put theory into practice in your own customised way. Our system gives you the time for integration, to embody the theory, along with the concepts and practices we teach.
Level 1 provides the knowledge and skills you need to deepen your Tantra experience. Upon successful completion of Level 1, students will be presented with the Tantra Practitioner Certificate proving their active participation in the course. These newly acquired skills are for personal use only.
Level 2 focuses on learning more advanced tantric tools, how to guide one-on-one and group sessions, holistic coaching, techniques to hold the space, the art of teaching and how to organise Tantra workshops and retreats.

In order to receive the Tantra Teacher Certificate and be able to facilitate your own events and work with clients, you will need to successfully complete both levels plus an additional 100 hours of teaching practice (online and/or onsite) within the first year of your certification.
Our Tantra Method is not a Tantra-Yoga course and we will not practice asanas
Our Tantra Method is not a sex training course and no sex will be performed during class
We don't follow any religion or sect
Level 1: Practitioner Certificate
Sep 1, 2022 - Dec 22, 2022
History of Tantra
Tantra and boundaries
Tantric core principles
Tantric tools
Compassionate sharing
Mindfulness in intimacy
Cultivating and trusting your intuition
The Feminine Principle in Tantra
Grounding practices
Transfiguration
Consecration
Desire as a Tantric path
Heart expansion
Polarity
Polarity work
Chakras
Energy work
Healing Masculine distortions
Healing Feminine distortions
Healing sexual energy
Awakening sexual energy
Level 2: Teacher Certificate
250 hours of theory + 100 hours additional teaching experience
Jan 12, 2023 - May 25, 2023
Co-dependency

Quality Relationships

Inner marriage

Essence & intimacy

Patterns of Relationships

Authenticity

Anchoring love, safety and belonging

Transactional and Transformational Relationships

Emotional Relationship

Authentic Relating and Conscious Connection
Healing the Womb / Hara

Healing sexual energy

Healing the inner child

Freedom from fear, guilt & shame

Releasing love addition & love avoidance

Clearing money blocks with tantra

Shadow work
What to consider in a tantric massage

Contraindications

Preparing the space

What work can be done with your partner
What to expect as a tantra teacher

What you need to know before offering your one-on-one sessions

How to host a women/men circle

How to present in a tantra festival

How to organize an event

How to organize workshops and retreats

How to hold space
Tantra vs. Shamanism

Sex magic and divination

The Five elements in Pleasure

The Nine Purification Breaths
Teaching experience (online, in person, one-on-one sessions, group sessions)
Upgrade your InnerCamp Tantra Method experience and practice your newly acquired skills at an onsite retreat in Málaga, Southern Spain.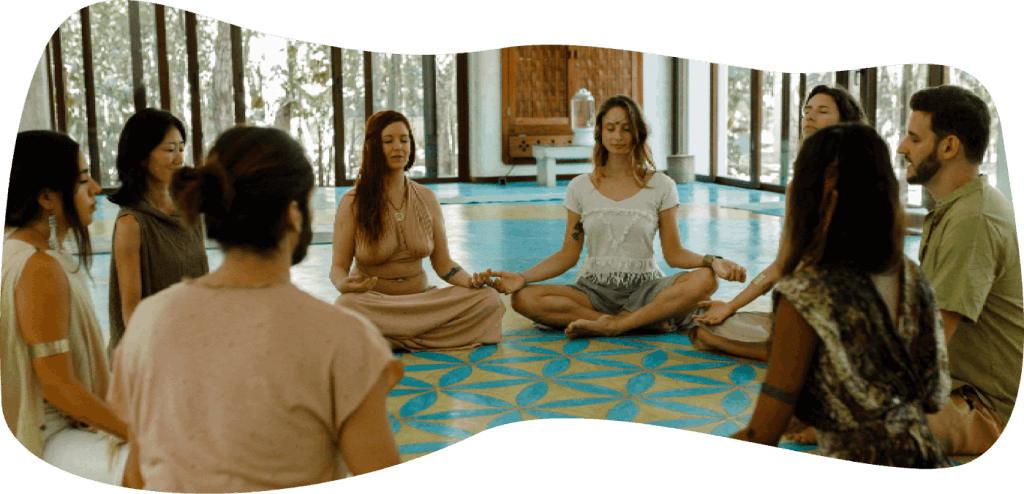 Over the course of four days, InnerCamp will immerse you in the magic of Tantra through signature techniques and holistic practices.
https://innercamp.com/wp-content/uploads/2022/07/Optional-retreat-tantra-2023.pdf
Truly transformative sessions will take place in a private Mediterranean villa surrounded by luscious green mountains and blue sky.
This unique experience incorporates movement, breath, and meditation to assist your energy system to open. As this life force starts to pulsate and move in your body, it will help you transform your life and connect with your authentic self.
We will be nourished with delicious plant-based food from Pachamama Organic
Take a moment to pause with YogiTea and enjoy a holistic experience
Sessions are conducted live via Zoom. The program includes monthly group Q&A calls with trained facilitators. The rest of the content is available on our educational platform.
Practitioner Training Live Sessions
Teacher Training Live Sessions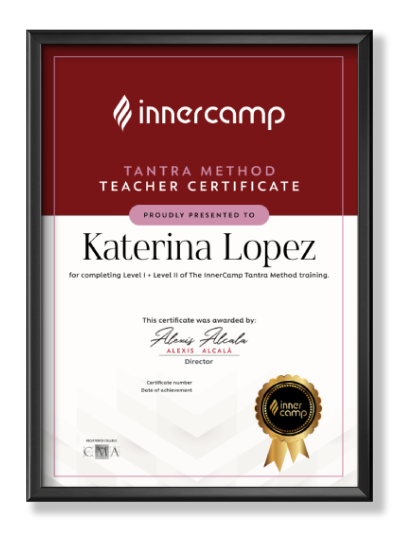 Become a Tantra Teacher from the comfort of your home and be accredited to facilitate in any part of the world.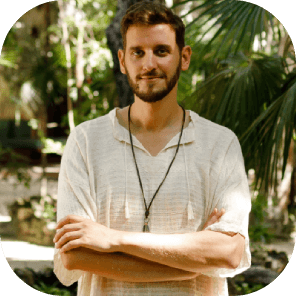 Alexis Alcalá
Internationally acclaimed certified breathwork master and tantra teacher. Alexis is renowned for his depth of study and ability to communicate ancient wisdom in a practical, encouraging manner, combining extensive science with spirituality. His deep connection with somatic therapies, Tantra, energy work, transpersonal psychology, and breathwork inspired Alexis to combine these acquired holistic skills and intuitive approach to create his signature method that promotes healing, transformation and the awakening of people's potential. Alexis is a true mentor of hearts and minds that seek abundance, happiness, and fulfilment.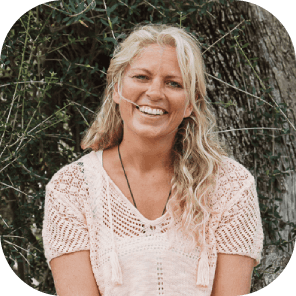 Marjolein Van Ommeren
Marjolein is an InnerCamp Tantra teacher and a Sacred Womb Awakening and Shamanic Healing Practitioner. She strongly believes that we are all healers. Her mission is to help people restore balance in their lives by reconnecting them to their inner light and to help people raise their vibration. Womb/Hara Awakening are ancient, self-empowering practices which are returning into the awareness of the Western world, helping people to reconnect to their true purpose and aligning their lives.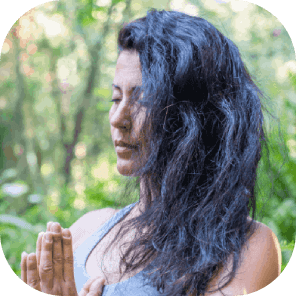 Sara Tonini
Sara is an InnerCamp Breathwork Master, a holistic coach in the Arts of Embodiment and a catalyst for Wholeness. Speaking the language of the body and listening to the heart's longings, she holds space for massive transformation and healing by guiding you into your most powerful and authentic expression. Her mission is to bring stressed and overwhelmed people back to their being-ness with wonder and soulfulness.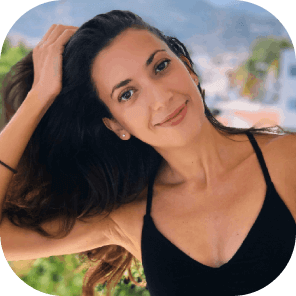 Hakima Tantrika
Hakima is a tantra teacher who has embodied the essence of Tantra for the past ten years. She is also a sex, love, and relationship coach and an influential writer and educator. From Asia to South America, she traveled the world, dedicating herself to the extensive study of Tantric cosmo-vision. Since then, she made it her life's mission to teach men and women how to navigate the realm of relationships based on Tantra teachings.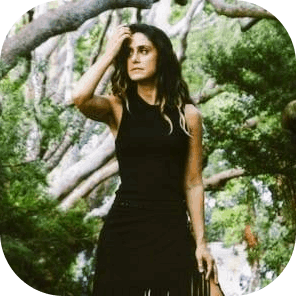 Sara Mosadegh
Nomadic Nurse Educator and Trauma-Informed Tantrika Sara integrates her academic and clinical background in Nursing Practice (pediatrics, oncology, end-of-life care, and pain management, global and cultural health) with holistic integrative and complementary therapies to help clients identify their mental and physical triggers, patterns, or blocks to shift perspective and heal. With a trauma-informed therapeutic approach, Sara combines a broad set of traditional and non-traditional modalities to highlight mindfulness and self-awareness. Sara is also a certified InnerCamp Tantra teacher.
Why Students like InnerCamp
The moment you enroll, you connect with our fast-growing community of conscious people worldwide.
We show you the way to self-transformation through psychological, emotional and spiritual growth and fulfillment

We equally honor modern and classical lineages of Tantra, and teach you how to implement them in your life

Our assignments are thoughtfully designed to initiate introspection, personal development and growth as an individual

We help you enhance the intimacy and connection first and foremost with yourself and then with others

We guide you to find your natural sexual essence in order to attract or maintain meaningful and compatible relationships
flexibility to complete the course at your own pace
lifelong membership in our global community
unlimited video replays on our eLearning platform
exclusive downloadable materials
discount for your future InnerCamp experiences
"study buddy" during the course
free access to our regular online sessions
individual feedback on assessments
Covid Notice
Upgrade your experience with a retreat?
Tantra retreat • April 2023
Optional
Total Cost
Level 1 Practicioner Training
900€