Time tends to fade feelings and emotions as well as the sexual spark in a relationships. Relationships need to be continually worked on to be satisfying and in harmony. Everyday life routine can make even the two most loving people into strangers sharing the same house, and to avoid this happening, intimacy should be worked on.
There are many reasons why the sexual spark in a relationships disappears. Some tips to light it up again:
Pay attention to each other, try not to zone out.
Spending time together and prioritising time together is key. There is always a way you can arrange such time, by hiring a babysitter if you have children or move other events to spend time with your significant other.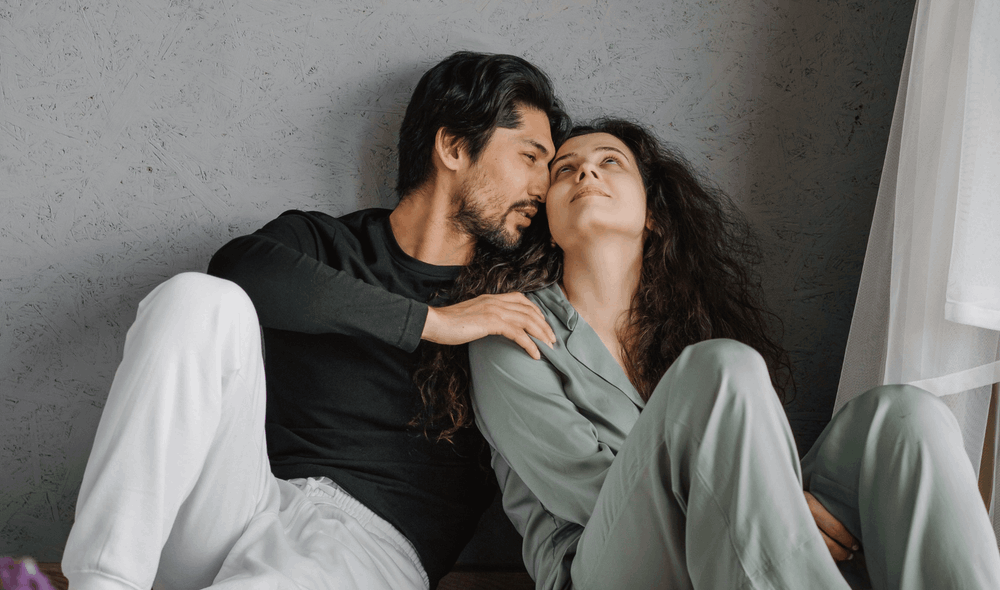 Schedule time for each other
Schedule a date. This is a simple, but very effective step to keep sexual spark alive. Having a romantic time, just for two, will keep the sexual energy in the relationship boosted. However, it doesn't mean that being together all the time is a good thing for a couple.
Keep your individual life
Keeping your individual life and interests is equally important as going on a date with your partner. Couples in long-term relationships often dissolve in each other, and then individual interests and private time evaporates, and it might lead to constant compromise and tension. The core of our sexual attraction in our individuality, and when we stop doing something to keep it alive – it dies.
Maintaining your own individuality is as important as spending time together. The balance between these two is the recipe for an active sexual spark.
Effectively communicate what you desire
The idea that our partner can read our mind is common in long-term relationship and might lead to misunderstandings or distancing, when both partners don't receive what truly want. When we are not honest about our fantasies it can create distancing and partners may start to fantasise about other people or other sources to fulfill their fantasies. Be open about it and bringing this spice into your relationships will keep the spark alive. Even a simple talk about it might have a surprising effect. It is important to remember that shaming is not part of sharing sexual fantasies. Feeling shame and not being accepted by your partner regarding sexual fantasies can create more distance. And remember, your partner may not be able or willing to help you with the fantasy. Talking about it and imagining the scene can be hot and stimulating!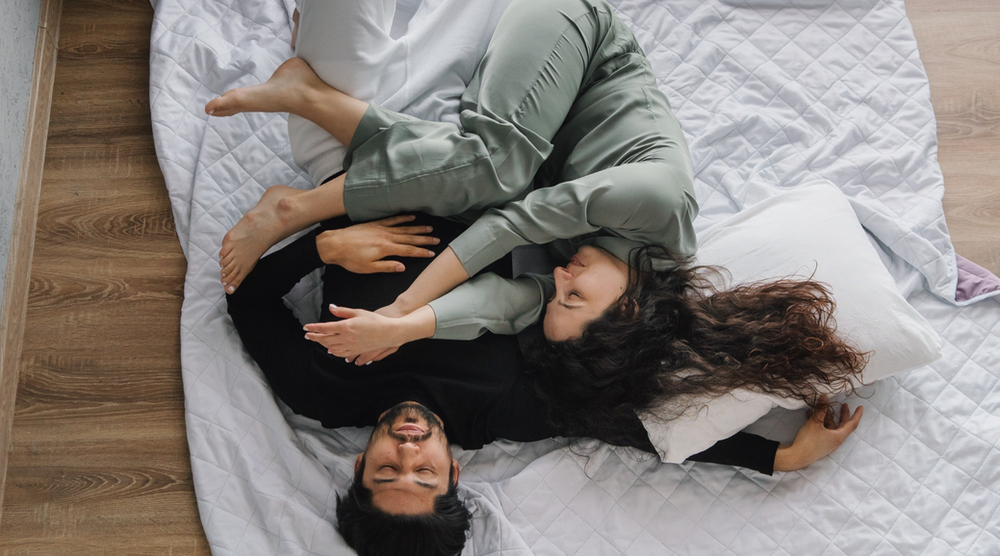 Keep a list of your desires
Keep a list of what you want to do together, and include some ideas for "sexual adventures". You may separate these two lists if that feels more appropriate, to have more freedom in expressing fantasies, desires and curiosities.
Remember, it is a process. One date and one evening of fantasy sharing is a good start, but only regular attention to each other and intimacy will lead to a successful result.
The InnerCamp Tantra Method Practitioner level is designed to enhance your relationships with yourself and others through the contemporary teachings of Tantra. Unique opportunity to learn more about your inner self and improve your communication with outer world at the same time.