The idea of a tantra festival is a relatively new one. However, tantra festivals are becoming wildly popular around the globe. People are becoming more and more aware of tantra as a spiritual concept and are understanding how such a retreat can help them in various ways. Tantra teachers from all over the world are now collaborating and creating retreats and tantra festivals for people to engage in.
There are still a lot of misconceptions about tantra festivals and so, it is crucial you understand what you are investing your time and energies in. This should put to rest any apprehensions you may have or any unwarranted expectations.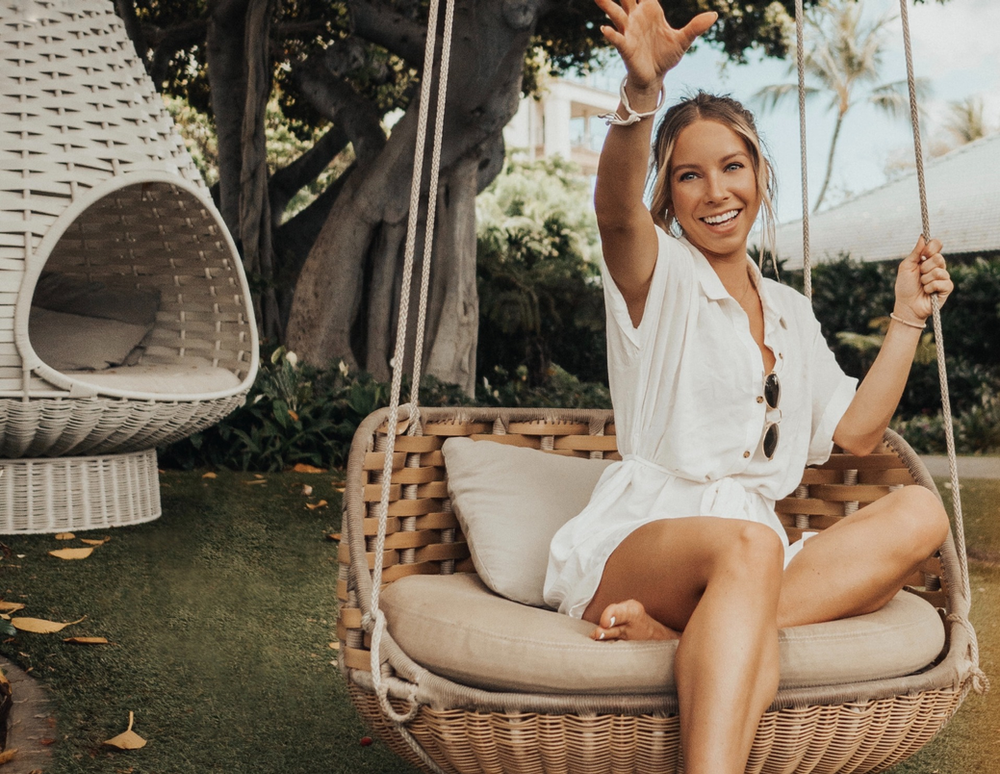 Things to Expect from a Tantra Festival
1) Multiple Tantra Teachers
A tantra festival is usually organised by multiple tantra teachers. This is highly beneficial for attendees as they get to experience different teaching methods, and learn about different approaches that one can take towards tantra. Being in presence of these teachers also ensures that you do your practices correctly.
2) Meditation and Yoga
You will have the opportunity to do meditation and yoga at a tantra festival and may learn various techniques that you did not know about. This can take your spiritual practices to the next level and you might also learn to work with energy in a more powerful way. This alone can make tantra festivals a must for spiritual seekers.
3) Music and Dance
At most tantra festivals, there are usually dance and music concerts at the end of the day. Not only does this help people enjoy themselves by letting go of their anxieties and doubts, but it also creates a safe space for the attendees to meet new people and learn from shared experiences. You may create countless memorable moments with strangers you know nothing about. This underlines one of the principles of tantra which states that everything in the cosmos is the same energy.
4) A Strong Energy Field
One of the first things you can expect to feel as soon as you enter the premises of a tantra festival is a strong energy field. Tantra, to a great degree, is about energy. Expect to experience intense energies at a tantra festival, especially if the teachers are highly experienced. You will feel cocooned in a blanket of positive energy and this will encourage you to be yourself and explore everything you can at the festival.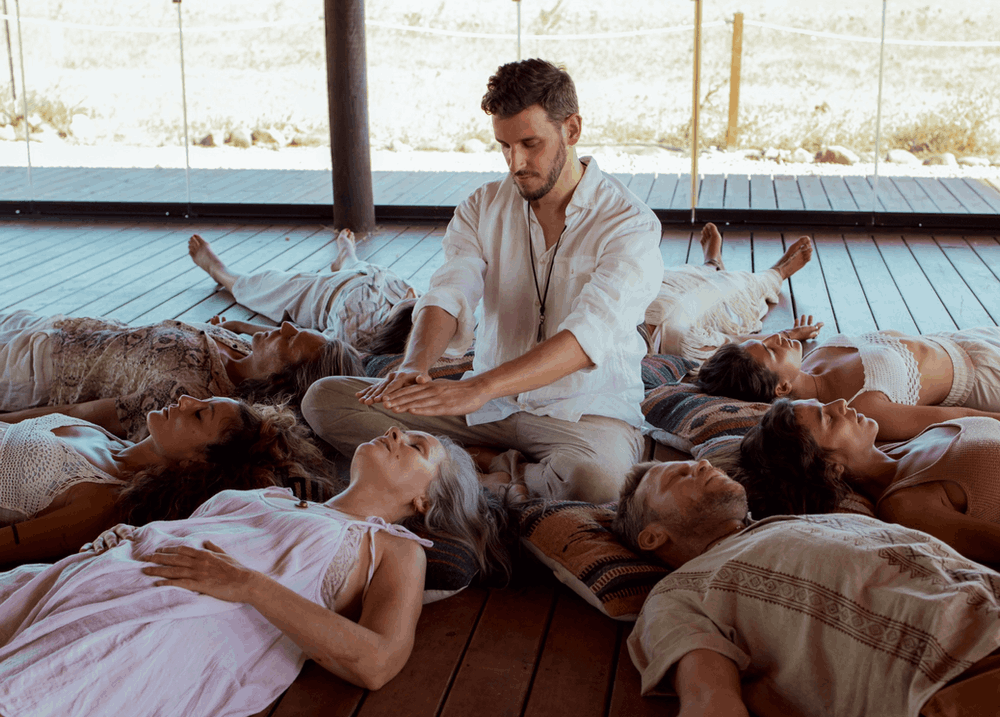 5) New Experiences
Each tantra festival is unique and so, the experiences you have at different festivals will be different. Expect to see, feel, and understand new things. You might see people sitting on top of each other, you might get a sensual massage from a fellow attendee, or maybe you will experience unconditional love towards someone you meet for the first time. The possibilities are truly endless.
6) Healing Activities
Spiritual healing is a huge aspect of any tantra festival and is one of the primary reasons why people go to such festivals in the first place. Everything about being there will aid in your healing – talking to like-minded people, practicing meditation, dancing freely, getting massages, eating good food, sound baths, and rocking to music can all heal you from the inside out.
7) Freedom
If you crave a safe space where you can do absolutely anything you want (without harming others), you can expect to experience that freedom at a tantra festival. Except for a handful of basic rules, you can do whatever you like. This is intentional. It helps you to release suppressed energies and the freedom will make your soul dance from the inside and you may get a glimpse of what enlightenment feels like.
Things not to Expect from a Tantra Festival
1) Sexual Fest
A lot of people have the misconception that a tantra festival is a sex party where people go to fulfill their physical needs. This is not true at all. In fact, at most festivals, you are not permitted to have intercourse out in the open. If you want to engage in sexual activities, you need to do so in the privacy of your room.
2) Theoretical Classes
Most of your sessions will be practical and you can expect an instructor to guide you through them. So, don't expect to take notes like you would in a theoretical class.
3) Violence of any Kind
Tantra festivals are generally peaceful events, even though people are filled with intense energies. It is a safe space where most people are as sincere as you in regard to their spiritual journey.
4) Taking Photos/Videos
Everything that happens in a tantra festival is considered sacred and is meant to be experienced only by the attendees. Therefore, you won't be allowed to take photos or videos.
5) Binge Drinking
Another common misconception about a tantra festival is that people engage in binge-drinking whereas drugs and alcohol are discouraged at tantra festivals. This is so you can experience everything with all your senses intact.
Learn how to organize your own Tantra events. Join the InnerCamp Tantra Method Teacher training.